Complete Website Design & Creation
Specializing in eCommerce
Providing the tools and services you need to achieve online success.
Quality, Reliability & Consistency is the key to your online success.
Website Packages Starting at $450.00
PMGWebDesign.com is a website development division of Paragon Marketing Global, Inc. We specialize in eCommerce site development and are skilled in several eCcommerce platforms such as Woocommerce, Zen Cart, Shopify, and Magento.
Whether you are looking for a basic website or blog, a business website with all the bells and whistles, we can help. Our area of expertise is in HTML, PHP, CSS, WordPress, Power Builder, and more. From custom website planning, page design and site execution, we have the skills needed to take your websites to the next level.
Domain name registration, flexible website hosting, SSL certificates and installation, merchant accounts, product photos, custom images, banners, website marketing and (SEO) search engine optimization and site positioning.
Clean and Crisp Design
Crafted with class. Smooth crisp images and easy flowing content will be eye appealing and keep visitors on your site. All sites are built to maximize user experience.
Flexible and Cost Effective
Your website can grow as your needs grow. Constructing a new site or adding to an existing one? Our price plans are flexible and are designed to meet any expense budget.
Shopping Cart Ready
Your new website will be shopping cart ready and allow you to create and sell products with easily. Full customization and reliable performance. We will also guide you every step of the way.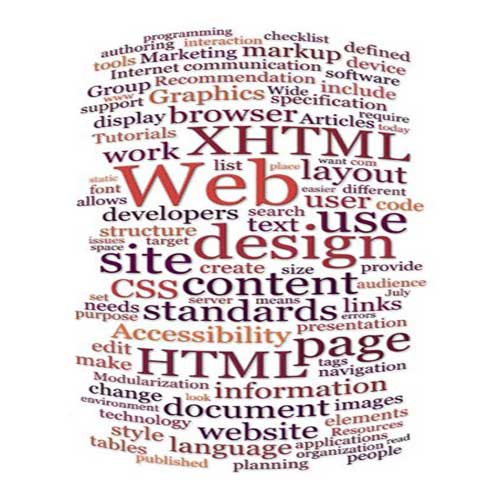 Built for Speed
Built for speed. Your site will be optimized for peak performance and download speed. We use professional compression software to reduce the size of images without sacrificing quality.
Flexible and Multipurpose
Flexibility! You will have full access to your site upon completion. Once the platform is in place we will guide you through some basic steps so that you can add or make changes to content with minimal computer experience.
Backup and Storage
Your new website comes with a complete backup of all files and databases for you to keep as well as server side storage of all files for added security. Never worry about computer crashes or malware attacks again. Built in site security features keep prying eyes from accessing your site.
Content-driven design
Unlike many other websites, you can feel confident that your message will be presented clearly and professionally. If you currently have a website, we will review it for functionality, content, and flow. We will also work with you to develop the right content that is SEO friendly to help maximize your online presence.
Images are also an important part of any website. Making sure that your photos and pictures stand out is a must. There is more to it than just throwing up a pic on your website. A proper image title, description, and metadata is crucial and can also help boost search engine visibility and image indexing. We have done it before, we can do it again.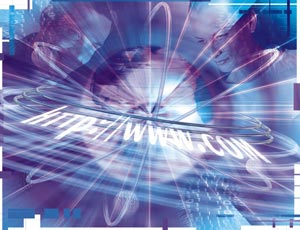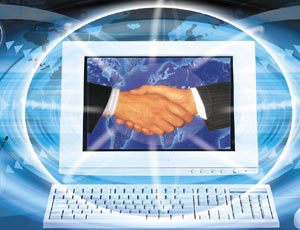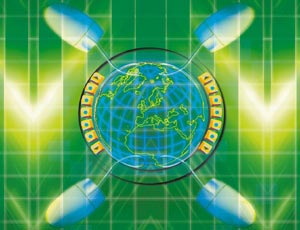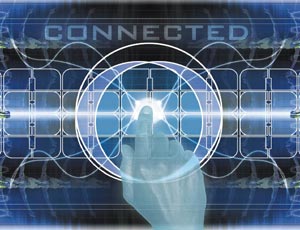 Like What We Offer?
If you are interested in having PMG Web Design help you to take your website to the next level, click the button and you will be directed to our web design information page for more information.
Click for Website Design Packages